We stand with Ukraine.
More
Success is near
Discover your presence in Web the way you want to achieve more.
Get Started
Believing in seeing
Expand trending User Experience to get the most attention.
We're excited to share the success stories of our partners
Attention to detail and creative approach
"Trimsy delivered an aesthetic, fully functional app on time, meetings our expectations. They were highly responsive and communicative, ensuring an effective workflow."
Trimsy made increase not only in design, but with gathering a lot of attention.
"We've achived gradual increase and customer support team was responsive and helpful throughout our journey."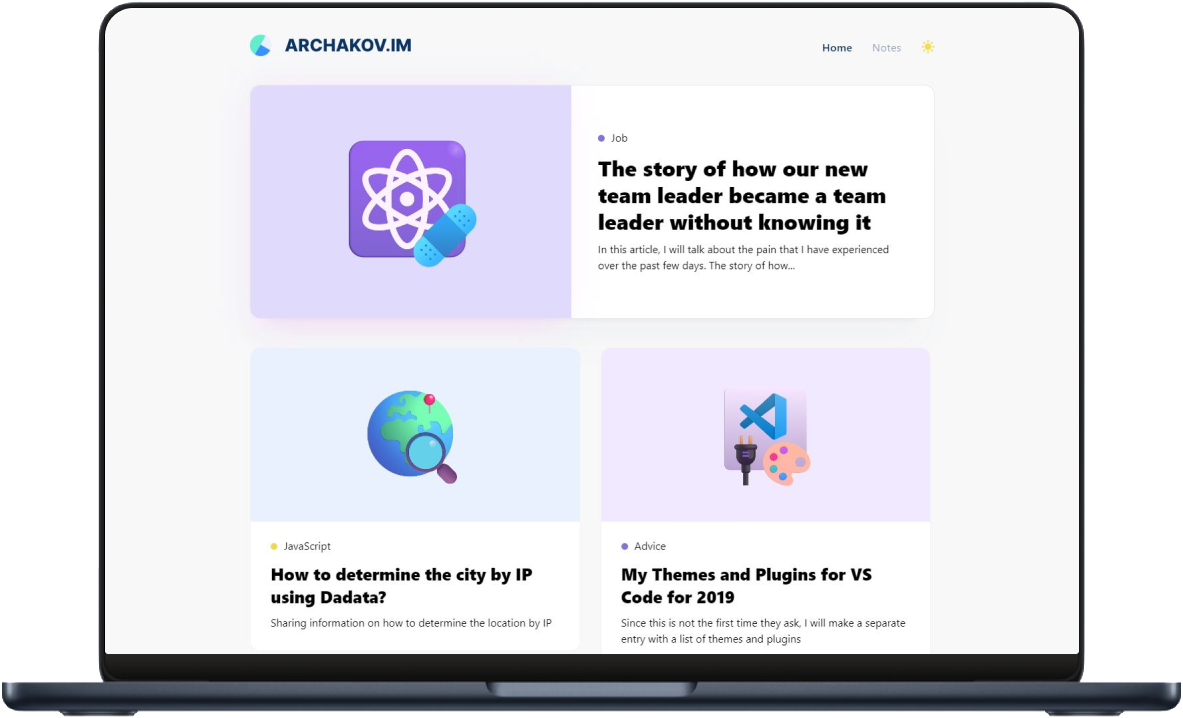 Easy.
Quick.
Modern.
Latest Artificial Intelligence tools made to improve website performance, enhance the UI experience and create secure environment.

Artificial Intelligence

Responsive Design
Boost your business with
solid presence in Web
SEO
Get the SEO optimization your site need for perfect search visibility.
UI and UX
Loop forward for new UI and UI experience with the help of our experts.
Faster Loading
Our team ensures to bring the best loading of pages for the user.
Latest Solutions
Trimsy uses latest tech solutions to bring your website to new level.
Get Started
Questions?
How an online presence boosts businesses?
What the difference between web design and development?
How does a user-friendly and intuitive website interface contribute to higher customer engagement and improved conversion rates?
How can analytics be used to improve a website's performance?
What Technlogoies do you use whilst developing an Application?
How does a professionally developed website improve your online reputation and build positive brand associations?
What is website security and what measures can be taken to ensure a website is secure?
What are the advantages of having a custom web application that aligns perfectly with unique business processes and requirements?
Empower your business
Tell us about your project goals, and together, we'll create a stunning online presence that drives success.